Honesty – Integrity – Value
Welcome To HP Printer Repair
Your HP Enterprise, LaserJet and MFP equipment is our concern.
You are NOT just another Customer!
We are truly thankful you have decided to visit our website!
We concern ourselves with LONG-TERM Relationships. Remember that we work for you!
Our goal is to get to know YOU and to understand your working environment needs for ALL of your HP LaserJet Printer, HP Enterprise and HP MFP Equipment.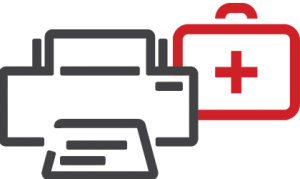 Our Specialization
We look over your Printer Fleet to properly delegate and deploy the best possible HP Printer / MFP Fleet for you and your needs.